MLB Heat
|
Wednesday, February 1, 2012 at 10:30AM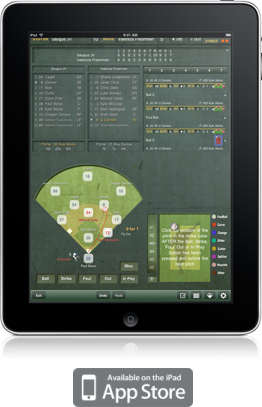 We just wanted to take a brief moment to announce that TruMedia's mobile analytics tools have been approved as an in app purchase within the ESPN iScore baseball app.
We are focused on making granular performance analysis more accessible to athletes, coaches and managers on all levels. Our integration with the ESPN iScore app is enabling subscribers to capitalize on the same core technology the pros use on a daily basis. We hope you enjoy the mobility of this new analytics platform.
Here is a link to the press release:
TruMedia Integrates with ESPN iScore Baseball iPad App
Pardon the interruption... back to the analysis!
Comments Off
|
Email Article
| |
Permalink
|
Print Article